We have the pleasure to introduce the first two models in a brand new series of ISOframe Light Boxes. A free-standing double sided model and a single sided wall-mounted model are now in stock and ready for delivery.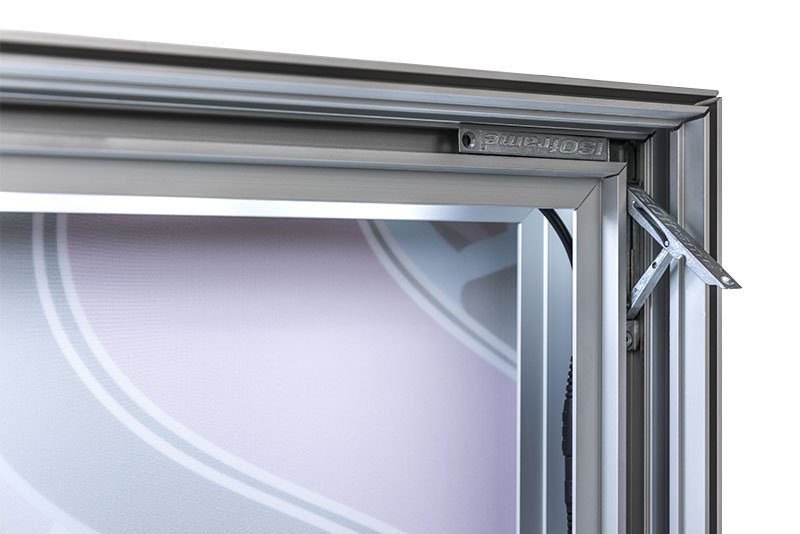 Assembly of the light box is now extremely quick with our patented FASTclamp, no tools needed.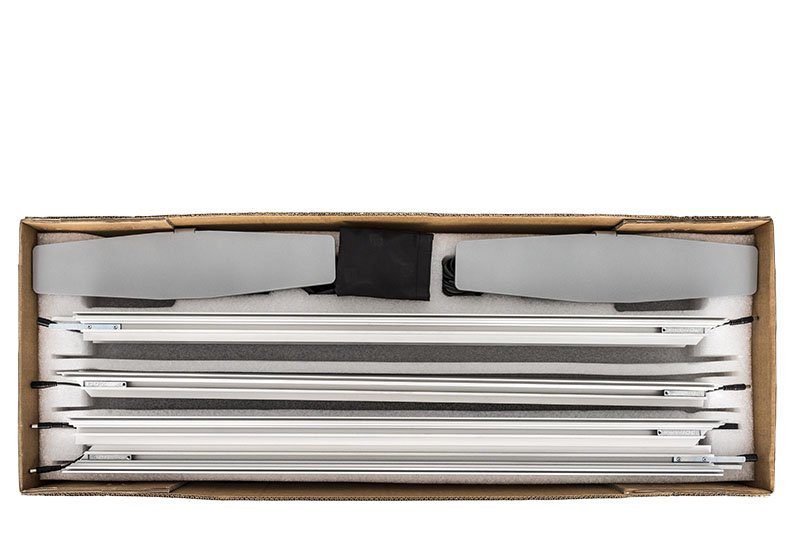 All light boxes are delivered flat-packed and complete with pre-mounted LED-bars and transformers.