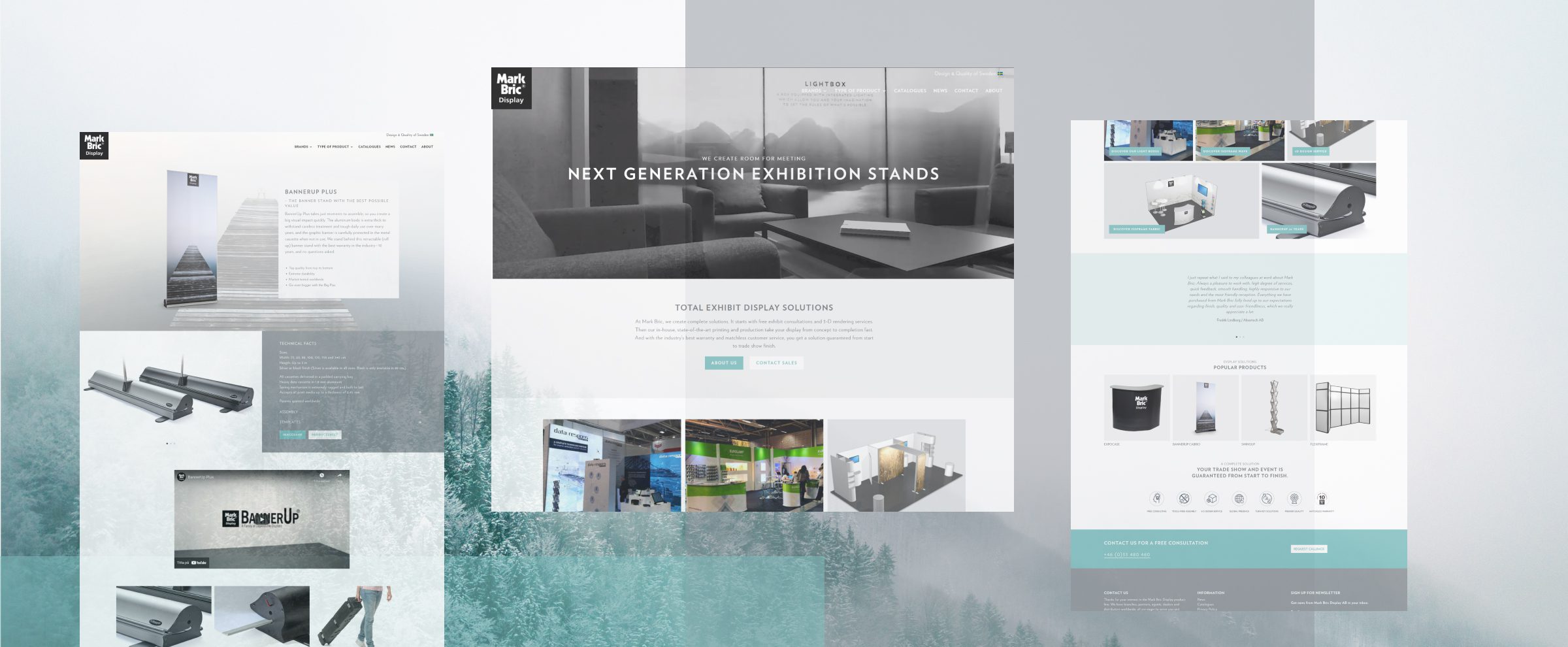 Wir haben eine brandneue Website entwickelt, die in Kürze in Deutsch, Englisch und Französisch vorliegt. Translation is underway for a Swedish and a German version which will be launched in the near future.
As you can see our website has received a major facelift! During spring we have reworked our entire website with the graphic profile you recognize from our latest catalogues.
We look forward to connect with you through are new chat widget, feel free to try it out!
Apart from the glossy surface, the website platform has also been updated and we will now continue to develop and improve the site even further.
The website is our way to connect with our customers and partners, please give us your feedback if you have ideas on how we could make it even better!